The Medical Education Network is committed to ensuring the safety of your information in keeping with laws and regulations of the Republic of South Africa, and the General Data Protection Regulations (GDPR) of the EU.
You can find information regarding our Privacy Policy, Acceptable Use and how we make us of Cookies in the links below. For further information and your convenience we have included links to the GDPR and local POPIA regulations.
If you feel at any time that we are not fulfilling our requirements in keeping with these policies, or if we can better meet these requirements, please feel free to
contact us
. Our mailing details are included in each Policy link for your convenience.
Thank you for choosing The Medical Education Network.
Privacy Policy
The privacy of your information is important to us. Find out more about how we manage the information you supply us with.
Privacy Policy
Acceptable Use Policy
How our users make use of our platforms directly impacts our service. We have a zero tolerance for any activity that in anyway infringes on the rights of other users.
Acceptable Use Policy
How we use Cookies on MedEd
The Medical Education Network does not accept advertising and works with companies that are engaged in continued medical education or knowledge share.
We make use of very few cookies in keeping with this policy.
Find out more here
Contact us
If at any time you think we have not fulfilled our mandate as stated in our Policy documents, please do not hesitate to
contact us
We know that legalese can leave you feeling bewildered. With so many technical terms and a host of legal documents to keep up with, it can be difficult to understand your online rights.
To help you we have compiled a list of links to reputable sources that you can use to read up on the various legislation and terms. We will add to this list from time to time and welcome your suggestions for additional content.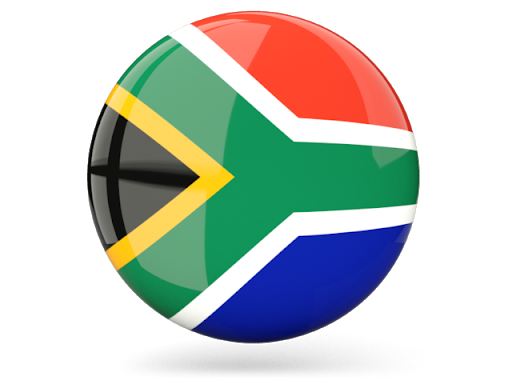 - National Page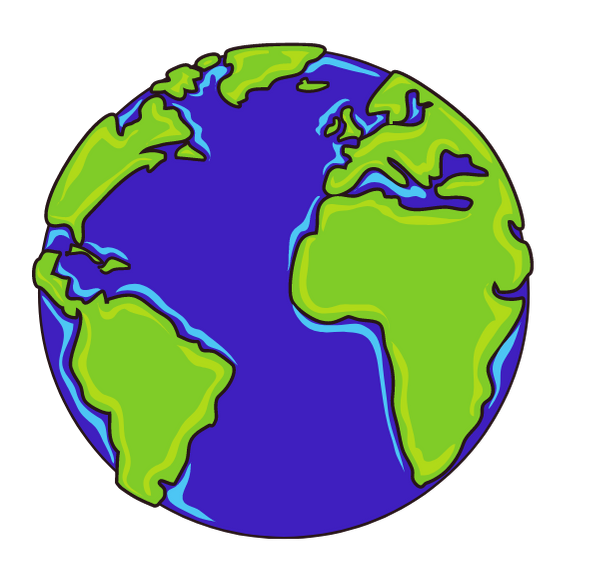 - International Page
Name

What is it?

Where can I learn more?

Protection of Personal Information Act ( POPIA)

Republic of South Africa Legislation

The Protection of Personal Information Act (POPIA) is South Africa's data protection law. It prescribes how your information can be used,
and what you can do if you feel your rights have been infringed.

General Data Protection Rules (GDPR)

European Union Legislation

GDPR is a new set of rules designed to give EU citizens more control over their personal data. While we operate locally we are still part of
the global community and thus make every effort to compile with these comprehensive regulations.

Cookies

According to the website allaboutcookies.com "Cookies are created when you use your browser to visit a website that uses cookies to keep
track of your movements within the site, help you resume where you left off, remember your registered login, theme selection, preferences,
and other customization functions". it is important that you understand how they work and what your rights are in relation to their use on the sites you visit.

https://www.allaboutcookies.org/cookies/